Check out other streaming services like YouTubeTV, Hulu Live, Netflix, and more!
ClikTV ends December 31, 2022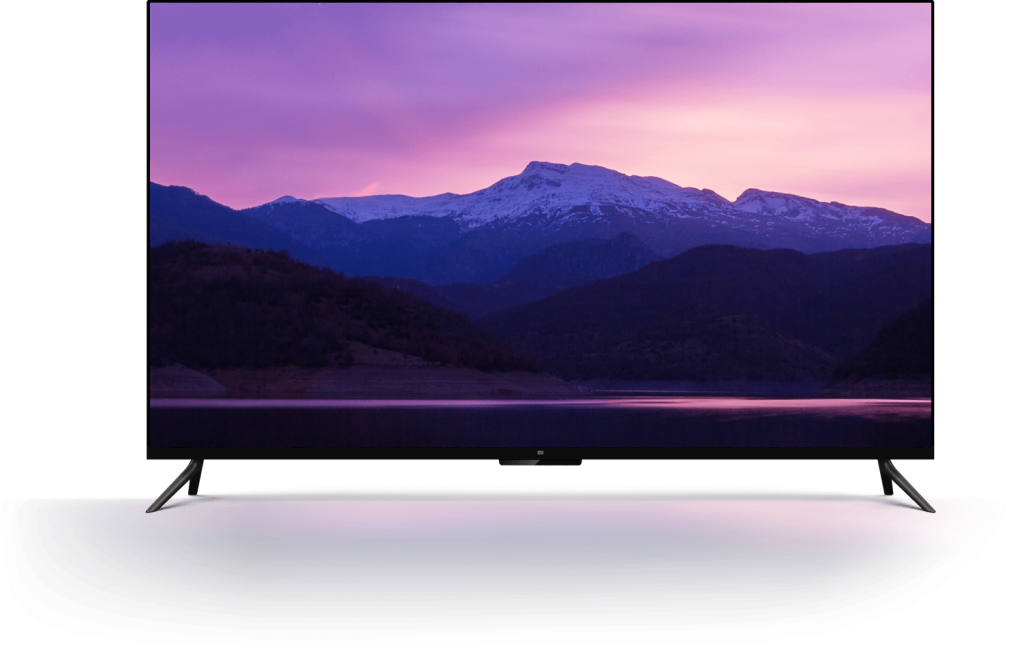 ClikTV is an app-based video streaming solution. Watch TV how TV should be watched: on any device, any time, no matter where you are. Enjoy up to five customized profiles built around a household member's favorite TV shows and movies all wrapped up in a crystal clear, HD experience.
Plus, get three video streams included in each package and 50 hours of DVR. Keep up with your favorite activities and still not miss your favorite shows. Welcome to the new way to TV.
It's quick. It's easy. It's just a Clik away.
Watch your favorite shows and channels in High Definition.
Get three video streams included with each package. Additional streams are $3.99 each.
Get five unique user profiles with  personalized TV experiences.
Record 50 hours of your favs with each package. Need more? Add 50 hour DVR blocks for $2.99.
ClikTV makes it easy to keep up with your favorite shows and movies. Easily switch from Netflix to ClikTV to Pandora all with the click of a button and without having to switch inputs on the TV. 
Record and watch as many shows as you want at once without counting against your total number of streams, so you never miss a favorite show again.
Watch on any device by logging into your account here! 
*Franchising fees may apply and vary by area. Pricing & packages subject to change.
Ready to upgrade to the new way to stream? ClikTV comes with a free Fire TV Stick with the all-new Alexa Voice Remote, streaming media player.
Watch your shows while enjoying the brilliant pictures of HD channels with your HD streaming device. Set up is easy, so you can move your Fire TV Stick wherever you want to go.
Other ClikTV Supported Devices
ClikTV doesn't require a special cable box or wires of complex installation. 
It works directly with your MTC internet connection for a seamless viewing experience.
Amazon Fire TV Gen 3 (OS 6.2+)
Amazon Fire TV Stick 4K (OS 6.2+)
Amazon Fire TV Stick Gen 2 (OS 5.2+)
Apple TV (tvOS 11.0+)
Apple TV 4K A1842 (tvOS 11.0+)
Apple TV A1625 (tvOS 11.0+)
Phillips, Sharp, & Sony Android Smart TVs (Android TV 5.1+)
nVidia Shield (Android TV 5.1+)
Check out our how-to video on getting started with ClikTV:
Shameless, The Affair, Homelands, Dexter, & more
*Franchising fees may apply and vary by area. Pricing & packages subject to change. Hospitality Areas require Custom Pricing
Frequently asked questions